The Parlor NYC
Beauty & Wellness Services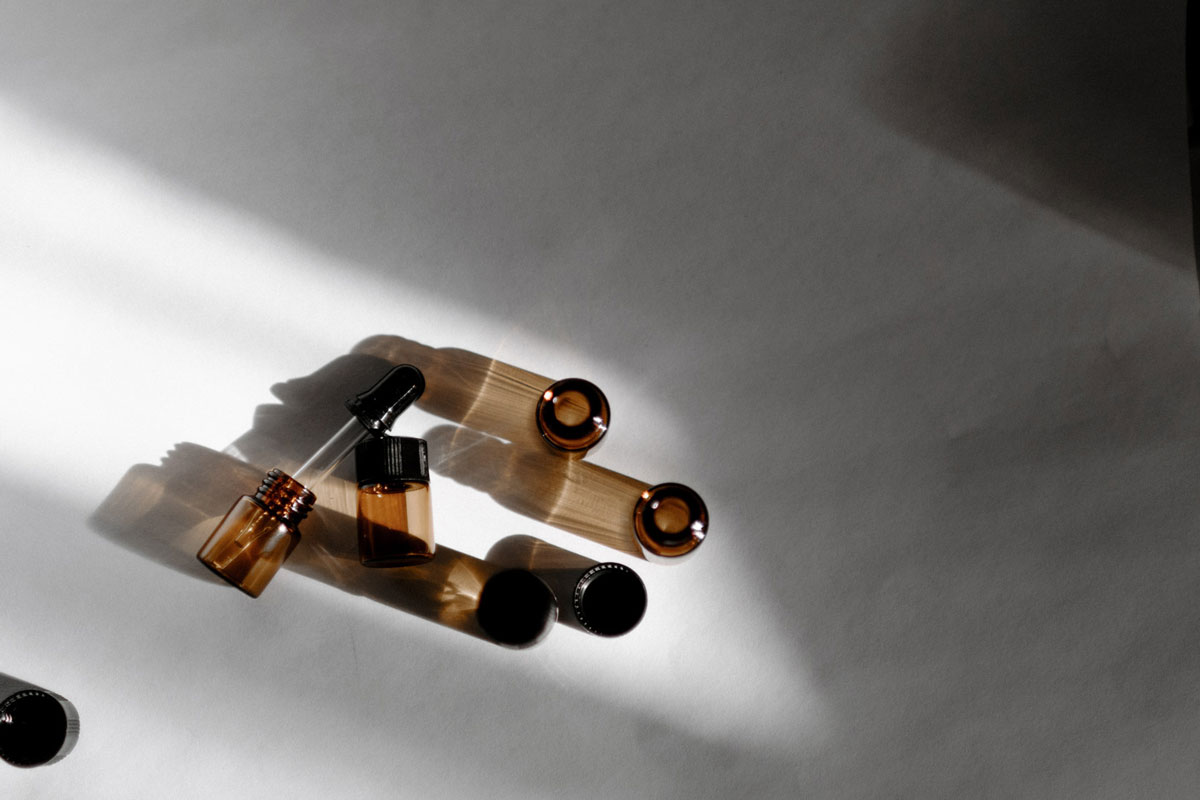 Breakthrough to tried-and-true: The Parlor offers specialty wellness and beauty services
From the latest in cutting-edge and alternative treatments to the styling and grooming services you need on the regular, you can find the full-spectrum of beauty and wellness options at the Parlor.
Whether you're interested in specialized procedures like acupuncture and cryotherapy, or skincare and hair services from the top beauty and wellness professionals in NYC, you can book an appointment by directly contacting our providers below.
ACUPUNCTURE
BODY WORK
COMPRESSION THERAPY
COSMETIC DENTISTRY
CRYOTHERAPY
ENERGY HEALING
HAIR
HAIR REMOVAL/THREADING
INFRARED SAUNA
INTEGRATIVE MEDICINE
IV DRIP THERAPY
LIFE COACHING
MAKEUP ARTISTS
MASSAGE
MASTER BARBER
MICRODERMABRASION
NAILS
NUTRITIONAL COUNSELING
PERMANENT MAKEUP
PSYCHOLOGY
RECOVERY BIOHACKING
SKIN CARE & AESTHETICIANS
STEM CELL BEAUTY TREATMENTS


Can't find who you're looking for?
We can connect you to the member and service you need.